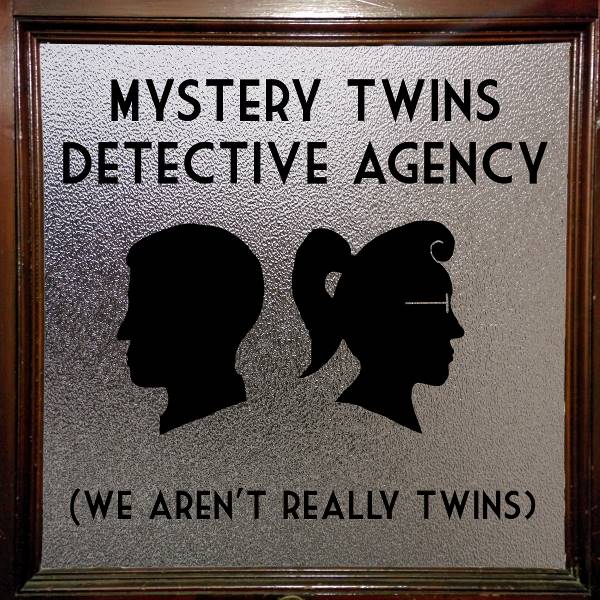 CASE FILE: Death in Paradise, episode 5: Spot the Difference
Welcome to our show-within-a-show, Meme Detectives. Mercifully, we lost the first two episodes to a technical error, so you only have to listen to ONE discussion about the recent Moth memes. We also talk about Death in Paradise. 
Theme Music: 'In THE Crowd' by The Years. 
Feedback? Questions? Goofs? Email us at mtdapod@gmail.com, or find us on Twitter @MTDApod