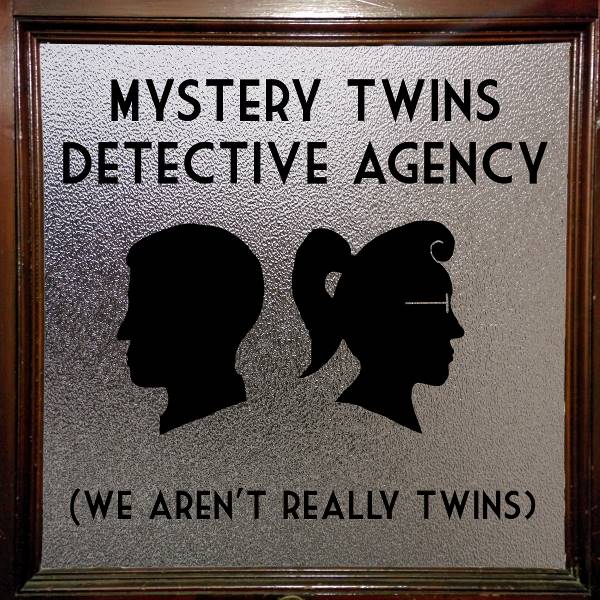 CASE FILE: Death in Paradise, Episode 4
A woman shoots her husband then confesses to her murder, but questions abound. Where gun? Where body? What up with button and stop-watch?
Theme Music: 'In THE Crowd' by The Years
Feedback? Questions? Goofs? Email us at MTDApod@gmail.com, or find us on Twitter @MTDApod.