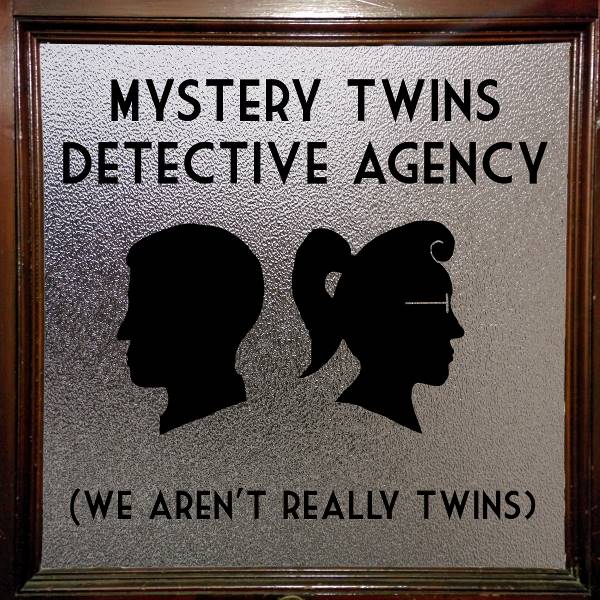 CASE FILE: Death in Paradise, episode 1
It's double bang for your mystery buck this week, where we head to the Caribbean for Death in Paradise and then discuss the Lindbergh baby case and our new favourite detective, Jafsie.
Theme Music: 'In THE Crowd' by The Years
Feedback? Questions? Goofs? Email us at mtdetectiveagency@gmail.com, or find us on Twitter @MysteryTwinsDA.